Provisions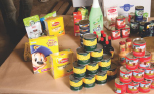 Bapu's Shipping Agency Pvt. Ltd. offers the very best provisions at competitive prices. We have a wide range of imported products such as bakery items, cereals, tinned fruits, jellies, frozen meat, peppers, sea food, fishes, milk, drinks, etc.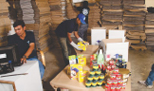 The essence of our competitive service is a well-balanced synergy between purchase and sales. The dynamics between the two requires for product category experts, who are able to see opportunities in their field.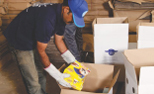 With extensive product range, we have acquired a great of expertise on product sourcing, market understanding and custom regulations.Additionally, our large business volume allows us to buy directly from factories and whole sellers thus offering the best economies to our clients.